Unlocking New Perspectives: 8th International Management and Economics Conference in Cambridge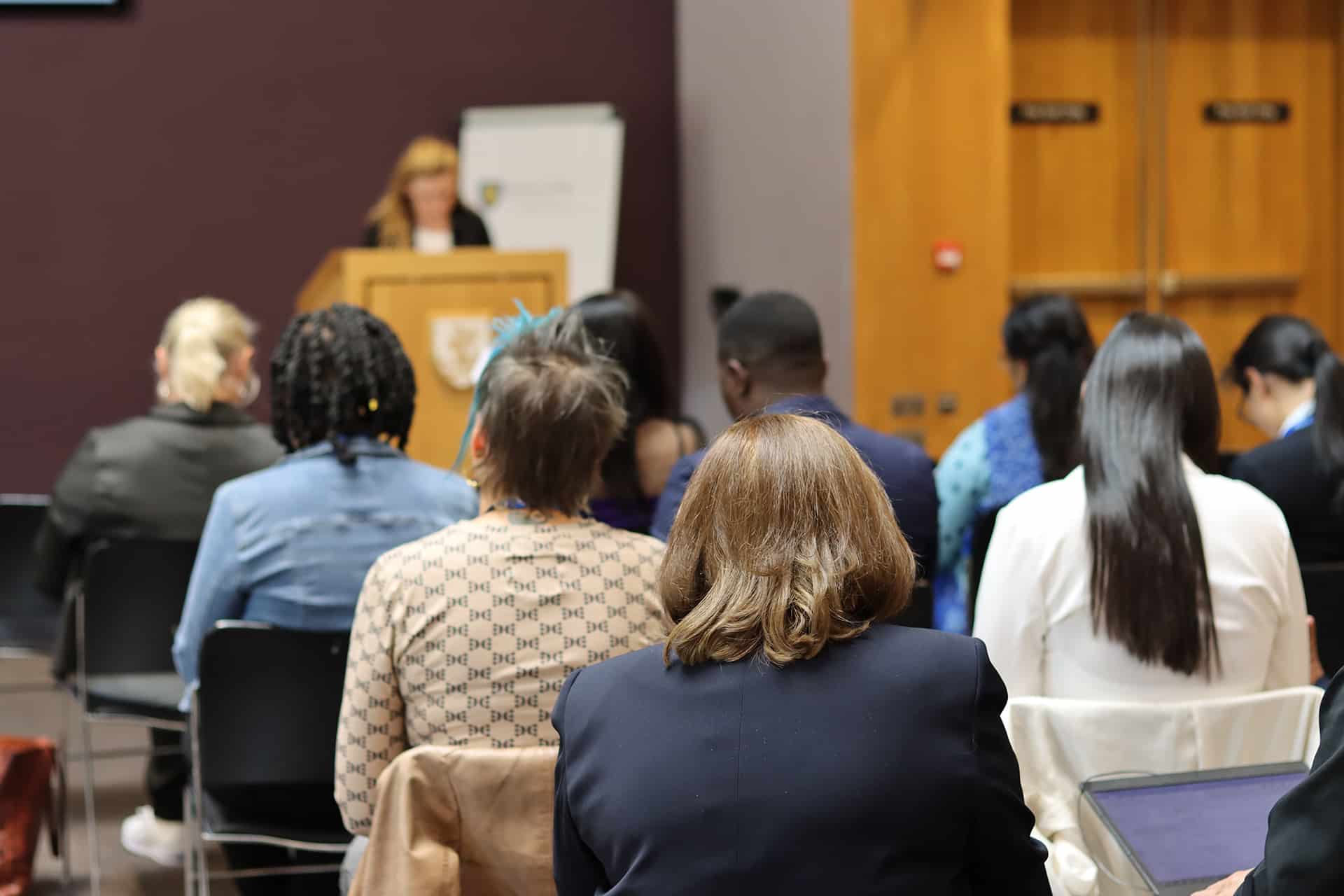 Embark on a journey into the cutting-edge realms of management and economics at the much-anticipated 8th International Conference on Research in Management and Economics. Scheduled to unfold from December 15 to 17, 2023, in the lively city of Cambridge, UK, this distinguished academic event draws scholars, seasoned researchers, and ambitious students from across the globe.
Dynamic Exploration of Diverse Topics
This dynamic platform offers a unique opportunity for in-depth exploration of an extensive array of topics, spanning from inbound marketing strategies to the pressing challenges posed by sustainable tourism. Immerse yourself in engaging discussions, receive constructive feedback, and unlock new horizons in your research career. The conference promises a holistic learning experience through its diverse sessions, workshops, and presentations, transcending conventional academic gatherings.
Key Details for the Cambridge Management Conference:
Paper Submission Deadline: November 24, 2023
Registration Deadline: December 5, 2023
Conference Date: December 15-17, 2023
Why Choose the Management Conference Cambridge 2023:
Explore the latest advancements in management, economics, and business.
Avail publishing opportunities in a plagiarism-free environment.
Elevate your CV, get published, and connect with industry leaders.
Become a Speaker at the Management Conference Cambridge 2023:
Showcase your research globally.
Receive expert advice and address key concerns in your field.
Inspire others by presenting your research findings.
Join a diverse community of academic experts, esteemed scholars, and key stakeholders in the expansive fields of management and economics conferences. This conference provides a unique platform for critical conversations on global, national, and local issues, fostering profound insights and inspiring collaborative solutions.
Embark on a transformative journey into the future of management and economics, guided by our experienced scientific committee. Explore the latest trends, cutting-edge research, and visionary ideas that shape the landscape of these disciplines.