Unlocking Financial Wisdom at Finance Conferences 2024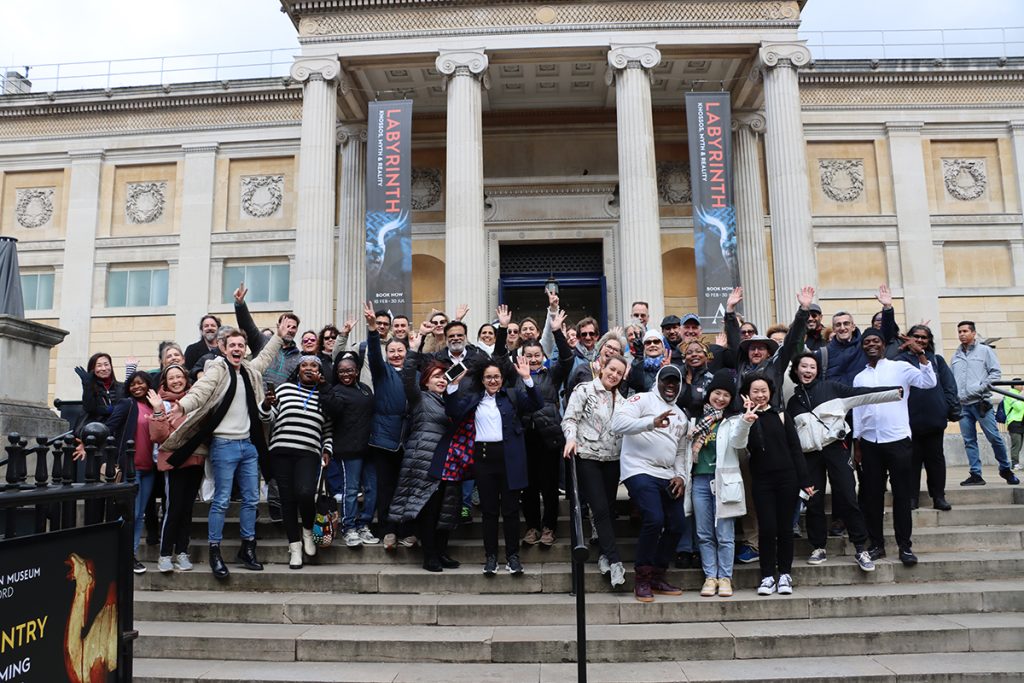 Embark on a transformative journey into the heart of finance at the 7th International Conference on Applied Research in Business, Management, and Economics, set to unfold in the lively city of Munich, Germany from May 24 to May 26, 2024.
A Global Gathering of Financial Minds
Prepare to engage with an eclectic assembly of world-class speakers, esteemed researchers, and industry experts converging in Munich for Finance Conferences 2024. This event serves as a pivotal platform for vibrant discussions, cutting-edge theories, and practical solutions in the expansive global financial landscape.
Expanding Your Network and Insights
Active participation in Finance Conferences 2024 unlocks boundless opportunities for interaction with like-minded peers. Extend your network across the global community of scholars and professionals, enriching your perspectives and broadening your knowledge base.
The Epitome of Knowledge: Finance Conferences 2024
Every accepted paper at the conference secures its esteemed place in the proceedings with an ISBN number. Rigorous double-blind reviews ensure that all full papers adhere to the highest standards, electronically published with a DOI number, adding to the scholarly discourse.
Promoting Integrity: Anti-Plagiarism Measures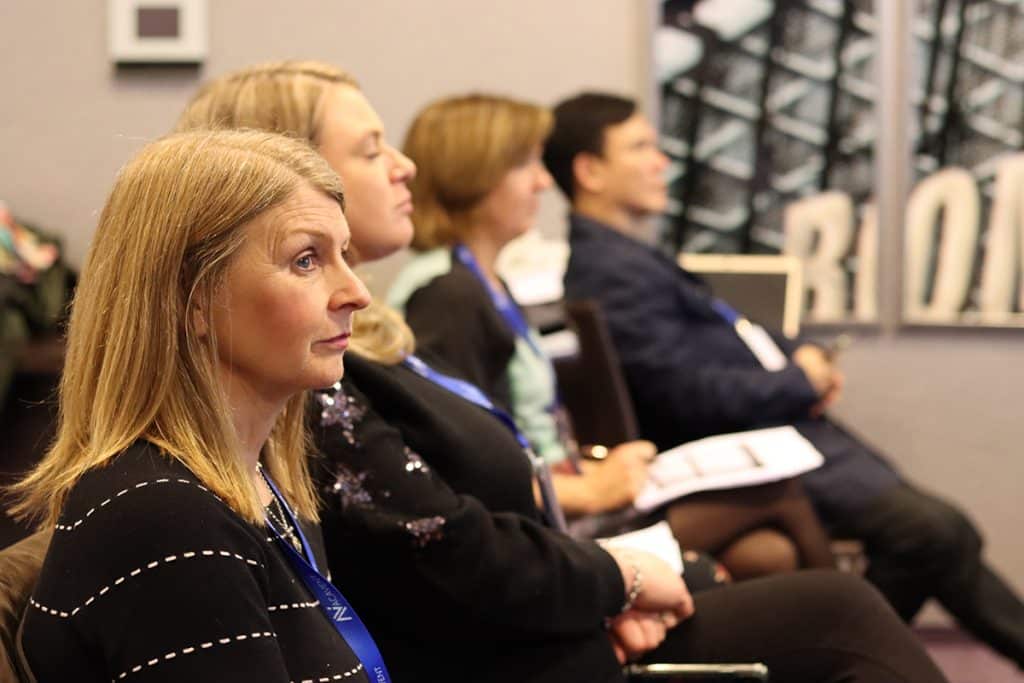 Upholding the highest standards of integrity is non-negotiable. A robust anti-plagiarism policy, reinforced by the Crossref Similarity Check powered by iThenticate, is in place. Every submission undergoes a meticulous plagiarism check before reaching the discerning eyes of our scientific committee for review.
Exploring the Financial Landscape
The conference agenda spans a diverse range of topics, from Applied Finance and Behavioral Finance to Capital Markets, Corporate Finance, and Entrepreneurial Finance. Explore the ever-evolving global financial landscape, with related tracks and topics spanning management, economics, and business actively encouraged for submission.
Join the Financial Discourse
The esteemed Scientific Committee diligently evaluates all submitted abstracts. Regardless of the research paper type, each submission must express original and previously unpublished research findings. The Conference committee conducts a thorough review, with detailed submission guidelines communicated in the weeks following the conference.
Don't Miss Your Opportunity
Seize the opportunity to be an integral part of Finance Conferences 2024. Join us in Munich, Germany, and actively contribute to the enriching financial conversation. Unlock financial wisdom, expand your network, and share innovative ideas in this dynamic global gathering.