Elevate Your Academic Journey at the Premier International Management Conference – 2024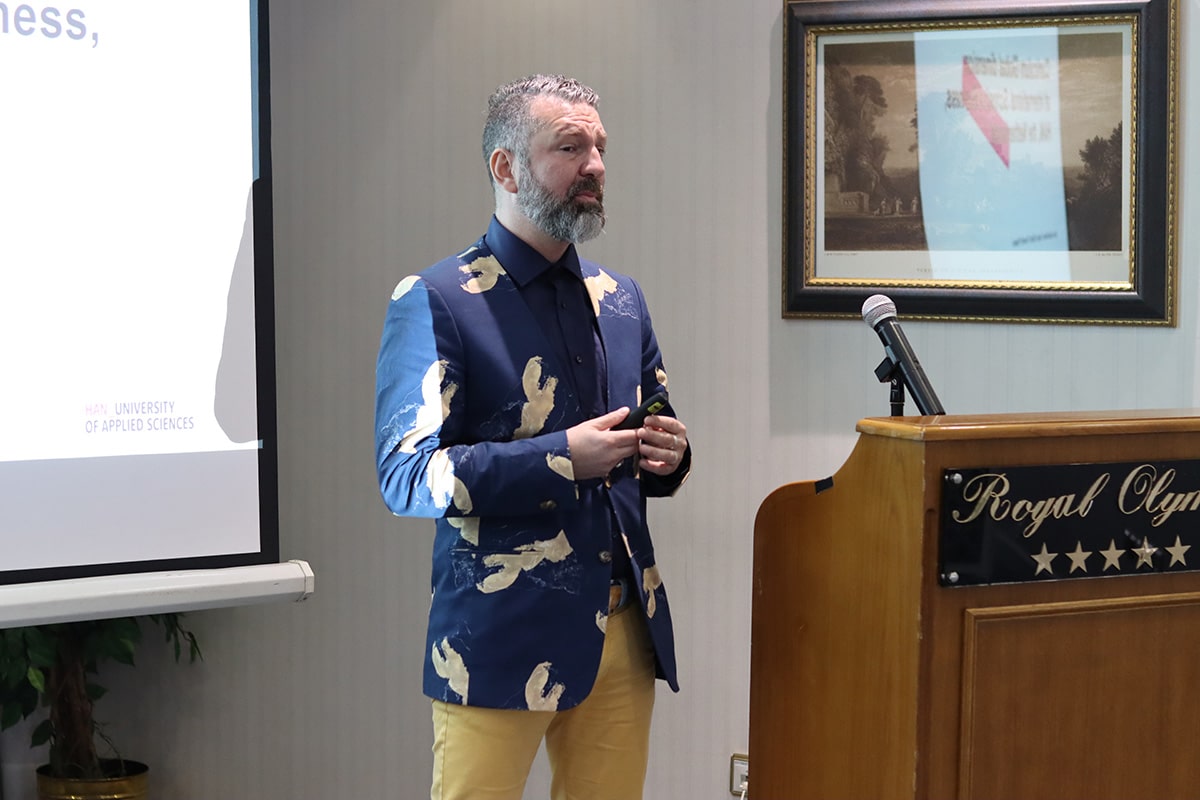 Welcome to the International Conference on Management 2024, a hub of opportunity, innovation, and collaboration. Our conference transcends conventional learning, offering diverse perspectives and inventive solutions through insightful research and dynamic discussions. Join us in Vienna from June 20th to 22nd, 2024, to shape the future of management, economics, and business.
Why Choose the International Management Conference 2024?
At this prestigious event, renowned academic leaders curate a comprehensive agenda designed to maximize your learning experience. Explore trends, gain fresh insights, and engage in lively discussions. Present your research, receive valuable peer feedback, and publish in esteemed academic journals. Identify new research opportunities and partners, shaping the field's future.
Who Attends?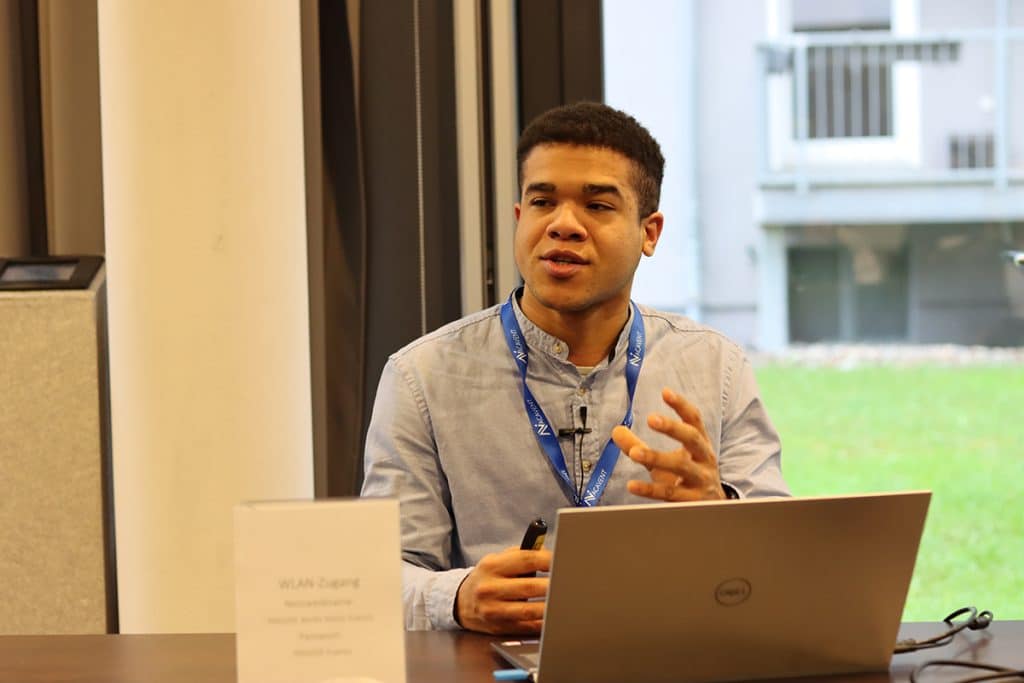 Our attendees encompass researchers, scientists, students, and industry representatives. We unite diverse perspectives to advance management, business, and economics worldwide. Connect with fellow academics, network with industry and research professionals, and savor Vienna's charm and cuisine.
Mark Your Calendar
Don't miss critical deadlines:
May 31, 2024: Paper Submission
December 12, 2023: Early Bird Registration
March 12, 2024: Early Registration
June 11, 2024: Late Registration
June 20-22, 2024: Conference Date
Academic Excellence
Our interdisciplinary conference spotlights cutting-edge research. Whether you present orally or with a poster, gain valuable feedback from peers and expand your academic reach. The conference welcomes submissions on Management, Economics, Business, and Finance, reviewed by a committee of esteemed academics.
Prestigious Publications
At the International Conference on Management 2024, your work is valued. We uphold strict anti-plagiarism policies and employ Crossref Similarity Check to ensure originality. Abstracts of accepted papers appear in the Conference Abstract Book with an ISBN. Full papers find publication opportunities in esteemed indexed international journals, including SCOPUS and Web of Science.
Unleash your potential, explore new horizons, and amplify your academic career at the International Management Conference 2024. This is your time to lead and learn. Join us in Vienna!