3rd International Conference on Modern Research in
SCIENCE, ENGINEERING and TECHNOLOGY
19_21 December, 2019 _ London, UK
The 3rd International Conference on Modern Research in Science, Engineering and Technology, 19-21 December, 2019 in London, UK aims to bring together academia, researchers and scholars to exchange information and share experiences and research results about all aspects of specialized and interdisciplinary fields. This event provides an opportunity for all to network, share ideas and present their research  to a worldwide community. Discussion on the latest innovations, trends and practical concerns and challenges faced in these fields are also encouraged.
19_21 December, 2019 held in London, UK
Participation Opportunities
Why London
If it is affordability and security of a mid-sized community combined with the business and career opportunities of a big city that you're looking for, London is a perfect choice.No matter where your interest lies, from outdoor activities, music, food, or work life, you're sure to discover exactly why people choose to call London home.
London has a diverse business community with a well-balanced economy that embraces strengths in manufacturing, food processing, healthcare, professional services, and digital creative services.London is home to globally recognized education institutes and is regarded as a center of educational excellence.
We would also like to offer the participants a one-day city tour free of charge. Great chance for participants to mingle around as well as appreciate the largest and most historically city of London with its famous buildings, architecture and rich culture. Your experience of London will not be completed until you pay a visit the most famous monuments and sights include tower bridge, Big Ben, Buckingham Palace and Westminster Abbey. More information about the tour will be given during the event. Organizing committee will offer the participants a city tour free of charge.
Conference Venue
Elm Grove Conference centre Roehampton University
ADDRESS: Roehampton Ln, London SW15 5PH, United Kingdom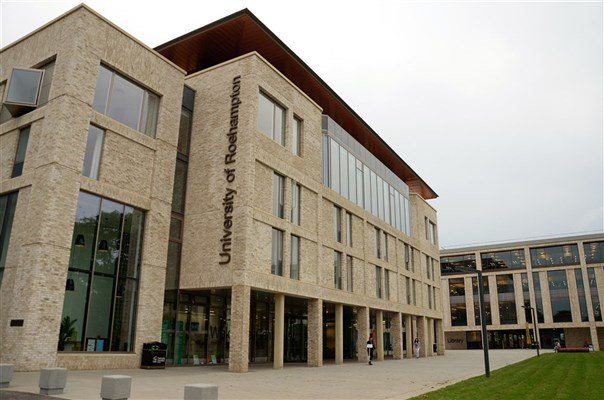 REGISTRATION DEADLINE
09 December, 2019
Paper Publication Opportunity
All accepted research papers will be published and indexed in the conference proceedings.
Each Paper will be assigned Digital Object Identifier (DOI) from Cross Ref.
The proceedings shall be submitted to Google Scholar for Indexing.
The Conference Proceedings will be published in the conference proceeding with an ISBN in a soft form.
All papers have publication opportunity in ISI and Scopus indexed journals.
All papers have publication opportunity in various indexed international journal.

All accepted abstracts will be published in the conference abstract Proceedings ISBN 978-609-8239-93-5. All full papers sent for conference proceedings will be accepted through a double blind review process and will be published electronically in proceedings with a DOI number.

MSET conference is one of the best Engineering conferences, academic conference, Engineering conference 2019