2nd International Conference on Modern Research in
SCIENCE, ENGINEERING and TECHNOLOGY
April 5-7, 2019 _ Barcelona, Spain
The 2nd International Conference on Modern Research in Science, Engineering and Technology, April 5-7, 2019 in Barcelona, Spain aims to bring together academia, researchers and scholars to exchange information and share experiences and research results about all aspects of specialized and interdisciplinary fields. This event provides an opportunity for all to network, share ideas and present their research  to a worldwide community. Discussion on the latest innovations, trends and practical concerns and challenges faced in these fields are also encouraged.
April 5-7, 2019 held in Barcelona, Spain
Participation Opportunities
Scientific Committee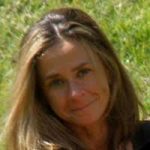 porf. Alessandra Battisti
La Sapienza University of Rome, Italy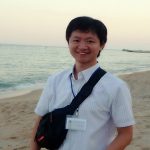 Dr. Chun-Wei Tung
Kaohsiung Medical University, Taiwan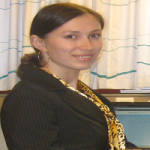 Dr. Yuliya Tarabalka
INRIA Sophia Antipolis, France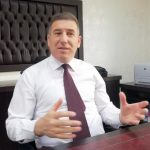 Prof. Dr. Faruk Alaeddinoğlu
Van Yüzüncü Yıl University, Turkey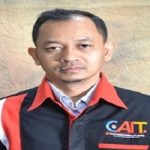 Prof. Azizi Abdullah
Universiti Kebangsaan Malaysia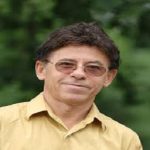 Dr. Ogenis Brilhante
Erasmus University Rotterdam, Netherlands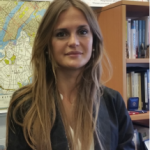 Dr. Cristina Piselli
University of Perugia, Italy
WhyBarcelona?
Barcelona is one of the world's leading tourist, economic, trade fair and cultural centers, and its influence in commerce, education, entertainment, media, fashion, science, and the arts all contribute to its status as one of the world's major global cities.
It is a major cultural and economic center in southwestern Europe. Spain has an extraordinary artistic heritage.
Barcelona is well known for having one of the most unique collections of architecture in Spain.
It has an abundance of archives and libraries. Barcelona's extensive network of museums and galleries showcases a matchless collection of art encompassing the main artistic trends that have helped shape the city's millennia-old culture.
Conference Venue
UNIVERSITAT POMPEU FABRA BARCELONA (UPF)
Address: Campus de la Ciutadella, Ramon Trias Fargas, 25-27, 08005 Barcelona
REGISTRATION DEADLINE
26 March 2019
Paper Publication Opportunity
All accepted research papers will be published and indexed in the conference proceedings.
Each Paper will be assigned Digital Object Identifier (DOI) from Cross Ref.
The proceedings shall be submitted to Google Scholar for Indexing.
The Conference Proceedings will be published in the conference proceeding with an ISBN in a soft form.
All papers have publication opportunity in ISI and Scopus indexed journals.
All papers have publication opportunity in various indexed international journal.

All accepted abstracts will be published in the conference abstract book ISBN 978-609-8239-42-3. All full papers sent for conference proceedings will be accepted through a double blind review process and will be published electronically in proceedings with a DOI number.

MSET conference is one of the best Engineering conferences, academic conference, Engineering conference 2019