Unlocking Opportunities at the 2024 Academic Conference on Management and Economics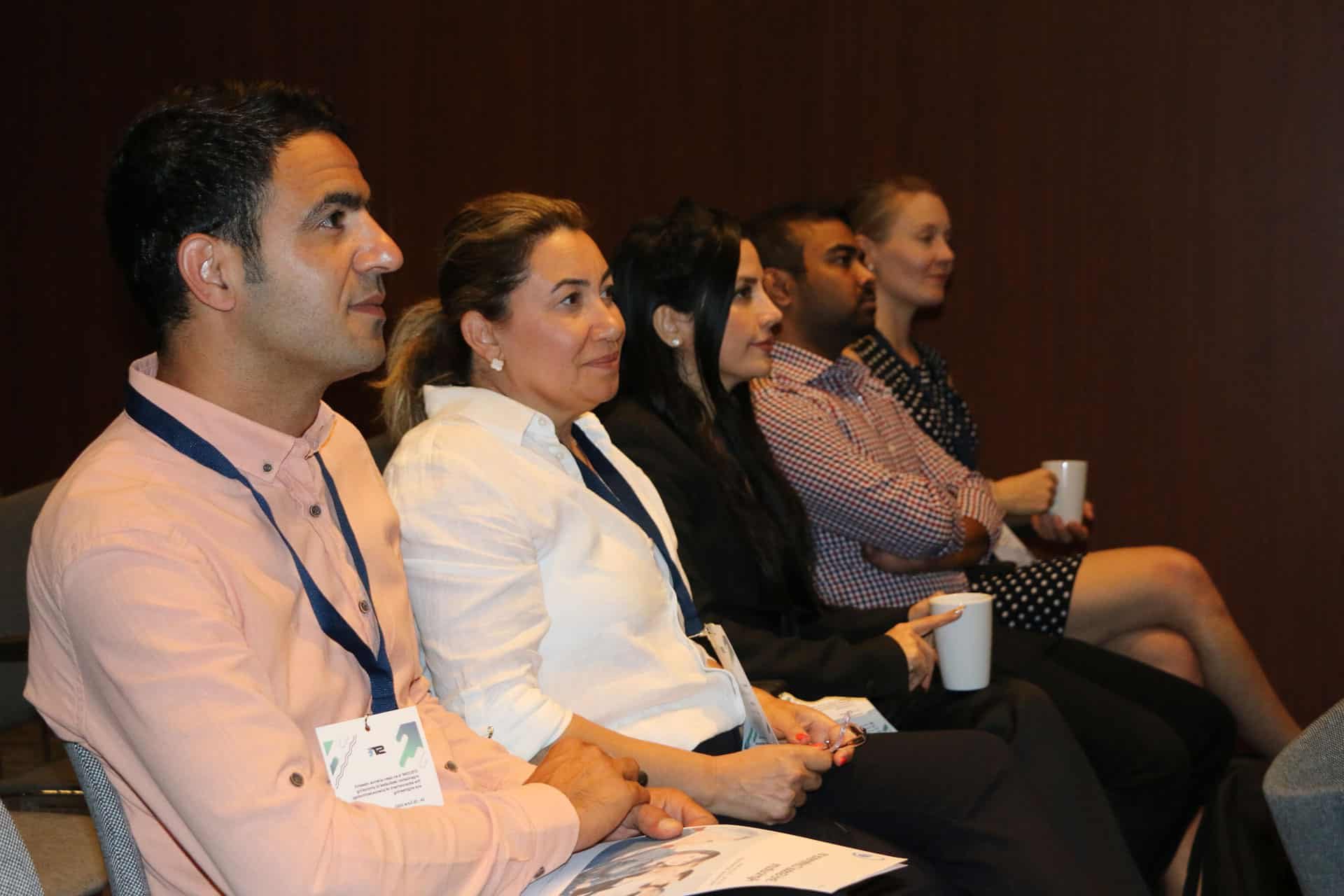 Join a global community of academics, researchers, and scholars at the 15th International Conference on Management, Economics, and Humanities (ICMEH), happening from June 14 to 16, 2024, in the dynamic city of Nice, France. This prestigious academic conference aims to facilitate knowledge exchange, share experiences, and explore the latest innovations, trends, and challenges in specialized and interdisciplinary fields.
Embracing Multinational Experiences:
The ICMEH series has a rich history of hosting conferences in 11 diverse countries, including Sweden, the Netherlands, Spain, Turkey, the UAE, Georgia, Greece, the United Kingdom, and Italy. With continuous support and recognition from our global participants, we are committed to delivering exceptional events.
Key Dates to Remember:
Paper Submission Deadline: May 24, 2024
Early Bird Registration Deadline: December 12, 2023
Early Registration Deadline: February 20, 2024
Late Registration Deadline: June 4, 2024
Conference Dates: June 14-16, 2024
A Hub for Academic Exploration:
The conference welcomes submissions on a wide array of topics, including Management, Economics, Business, and Finance. All submissions undergo rigorous evaluation by the Scientific Committee, ensuring originality and quality. Accepted papers are published in the conference proceedings and indexed in various international journals.
Be a Part of the Global Conversation:
Consider becoming an oral or poster presenter at the academic conference. Presentation slots are limited, so submit your abstract early. All accepted research papers are published and indexed with an ISBN. If attending in person is not possible, join as a virtual presenter to share your research with our international community.
Explore Nice with Us:
As a special bonus, the Organizing Committee offers a complimentary city tour, providing insights into Nice's vibrant past and present. Join us to network, establish new connections, and enhance your academic journey.
Plagiarism Policy and Publication Ethics:
The International Conference on Management and Economics upholds a strict anti-plagiarism policy, using Crossref Similarity Check to ensure the originality of submissions. Plagiarized submissions are automatically rejected.
We eagerly anticipate your presence from June 14 to 16 in the lively city of Nice.