Elevating Business Insights: The Business Conference 2024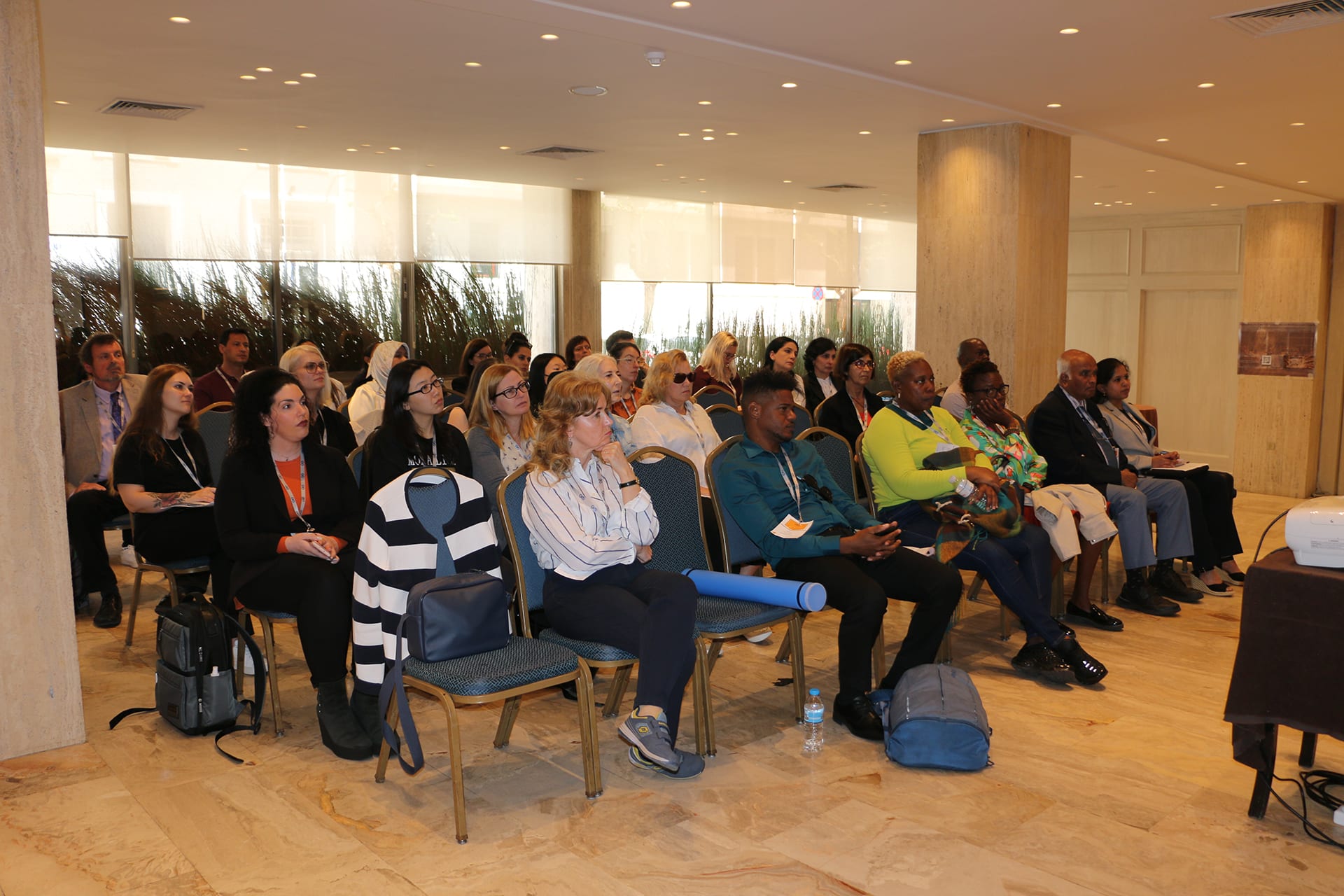 Welcome to the 8th Business Conference for Advanced Research in Business, Management, and Economics (ICABME). Set against the vibrant backdrop of Madrid, Spain, from April 26th to 28th, 2024, this conference transcends the ordinary.
About the Business Conference
Scheduled for April 26th to 28th, 2024, in Madrid, Spain, the 8th Business Conference embodies diversity and innovation. Our comprehensive agenda covers pivotal aspects of entrepreneurship, business administration, quality management, energy economics, and international taxation.
What sets us apart? Our esteemed speakers promise engaging sessions, providing a global perspective. Join our expanding network and contribute through paper publications, poster presentations, and interactive networking opportunities. Don't miss our complimentary city tour in Madrid.
Virtual Participation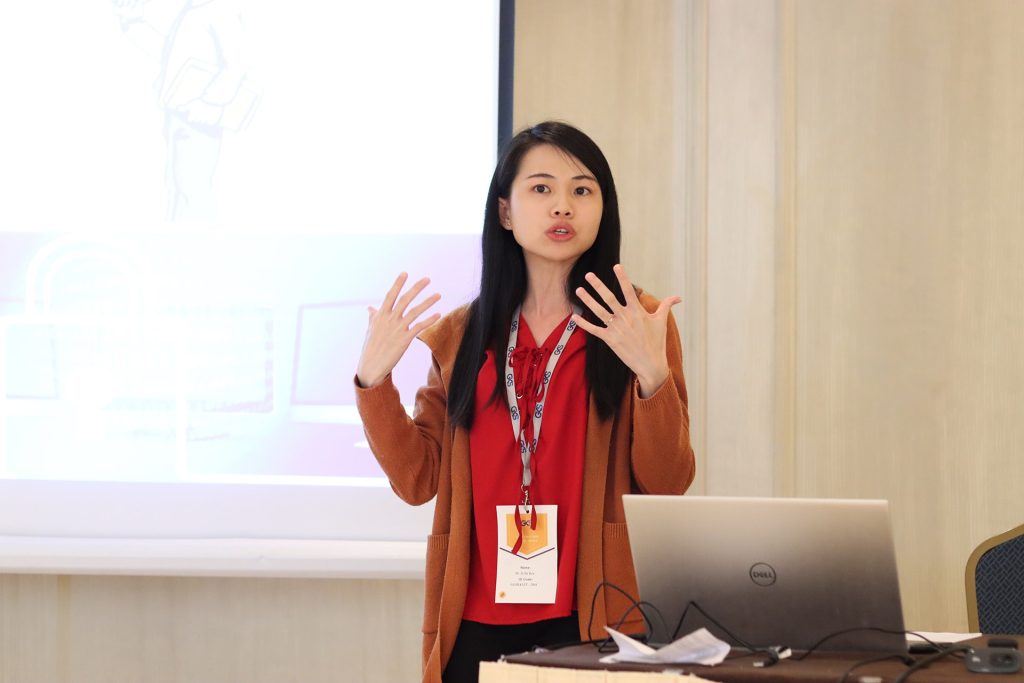 Unable to attend in person? No worries! Connect virtually and be an integral part of this extraordinary event, irrespective of your location in the world.
Why Attend the Business Conference in 2024?
Make ICABME's 8th edition an integral part of your Business Conference calendar. With a legacy built over seven successful editions, this conference stands as a cornerstone in the realm of academic events focusing on business education. Join this prestigious gathering known for its significant contributions to advancing knowledge in business studies and fostering academic excellence.
Themes at the Business Conference 2024
Join the 8th Business Conference 2024 (ICABME) on Advanced Research in Business, Management, and Economics. It's the premier platform for scientists, researchers, and students to exchange ideas, share groundbreaking results, and delve into Business, Finance, Management, and Economics.
Who Should Participate?
The Business Conference 2024 beckons academia, non-profits, and professionals from public and private sectors, fostering collaboration among enthusiasts dedicated to pioneering research in Business, Management, Finance, and Economics.
Strive for Excellence
Striving to be the Best Presenter or Best Student at ICABME's International Business Conferences 2024? Your commitment and knowledge can shape the future of research.