Global Conference on Aging and Gerontology: Unveiling the World of Aging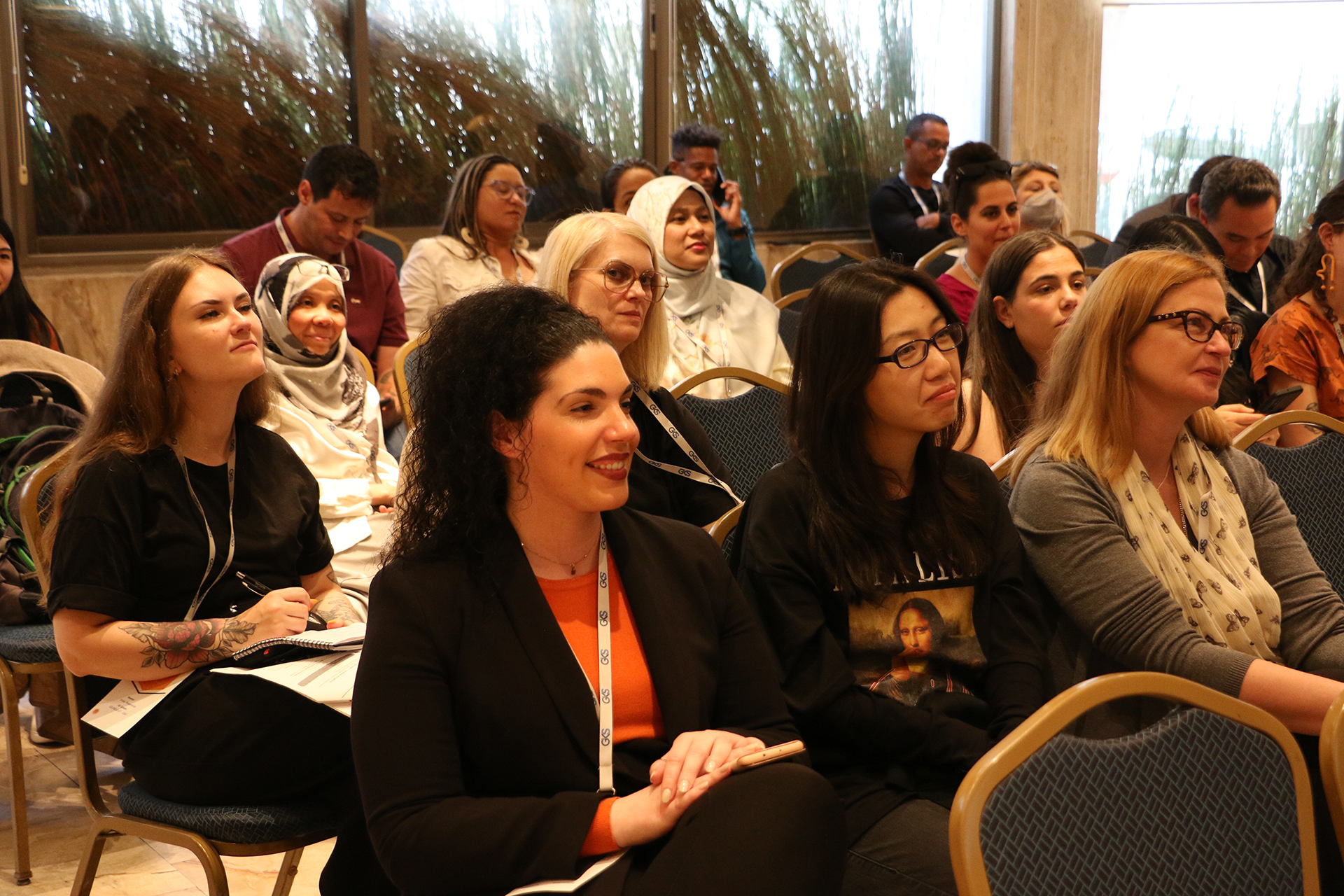 Navigating the World of Aging and Gerontology
Aging and gerontology encompass a captivating blend of medicine, psychology, social science, public health, and other disciplines. This field continually evolves, presenting fresh challenges, innovative techniques, and unexpected findings.
Join the Discussion: Aging Conference 2024 in Munich
The Global Conference on Aging and Gerontology, scheduled for May 24-26, 2024, in the cosmopolitan city of Munich, gathers some of academia's brightest minds. This includes established scholars, researchers, and aspiring academics, all focusing on pressing challenges and developments within the field.
Maximizing Learning and Networking Opportunities
This prominent academic aging conference emphasizes maximum learning and networking opportunities for all participants. Our program carefully selects presentations based on strict criteria of quality, authenticity, and relevance.
Connecting and Learning: Interactive Sessions and Guided Tours
Participants will engage with one another during networking sessions and enjoy a complimentary guided tour of Munich. These opportunities facilitate interactions, provide insight into academic and research grants, and inspire collaboration.
Virtual Participation: Breaking Geographical Boundaries
While we hope to see many of you in person in May, we extend a warm invitation to join the conference as a virtual delegate or presenter. Geographical boundaries do not limit your access to the wealth of knowledge and networking opportunities this event provides.
Welcome to Aging Conference 2024: Share Your Expertise
We are delighted to extend a warm welcome to the Aging Conference, one of the largest conferences of its kind. You are encouraged to share your experience at Aging Conference 2024 and gather valuable feedback from fellow peers.
Promoting Your Programs: Showcase to a Global Audience
You can also seize the opportunity to showcase your language programs to a global audience at the 2024 Conference on Aging.
Who Attends This Conference on Aging?
Our event attracts educators, researchers, scientists, students, and representatives from for-profit and non-profit organizations, research institutions, and government agencies. Diverse discussions among attendees aim to advance the future of aging and gerontology.
Opportunities for Participation: Choose Your Involvement
Oral Presentation, Poster Presentation, Virtual Presentation, or Listener – various options to suit your involvement preference.
Publication Opportunities at Conference on Aging: Upholding Originality
Accepted papers will appear in the Conference Abstract Book, and full papers may have publication opportunities in various indexed international journals, including SCOPUS, Web of Science, DOAJ, and more. Adherence to anti-plagiarism policies is vital.
Discover Munich: Beyond Oktoberfest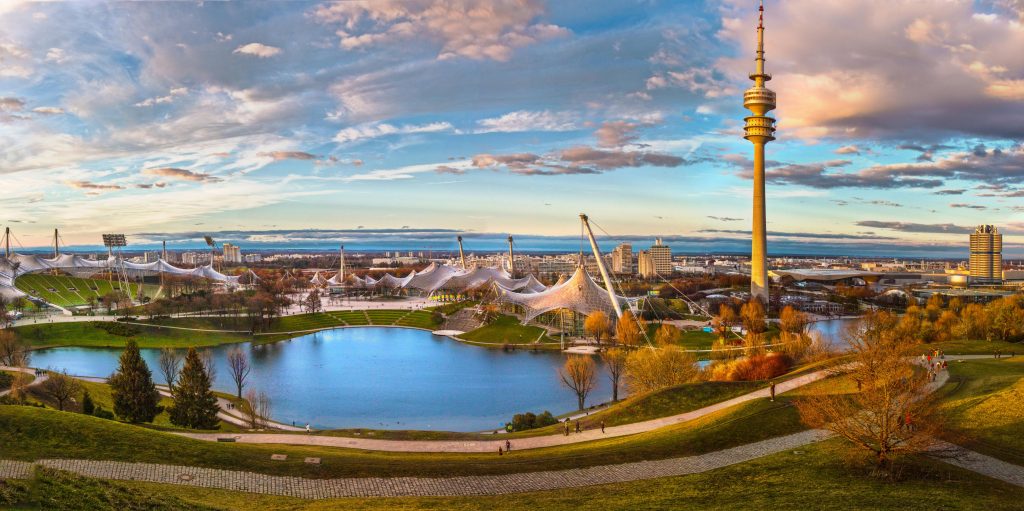 Munich, Germany, is more than the home of Oktoberfest and Bavarian culture. It's a hub of art, science, technology, and innovation. Munich offers a high quality of life and serves as an ideal host for events like ours.
Networking: Forge Academic Connections
The Aging Conference 2024 provides an excellent opportunity for networking and exchanging ideas with fellow academics and experts in related fields.
Invitation Letter: Simplify Visa Process
If you need a visa, we recommend obtaining an official Letter of Invitation from the conference organizers to facilitate the visa process. Please note that Letters of Invitation are issued to registered and paid/approved delegates.
Registration Conference on Aging: Secure Your Spot
All Gerontology and Aging Conference participants must pay the registration fee. For each paper or poster, at least one author must attend and pay the conference registration fee. Delegates can choose from various participation options.
Join us at the Global Conference on Aging and Gerontology in Munich, and be part of a remarkable event that explores the challenges and opportunities in the field of aging. Your contributions and presence are invaluable as we shape the future of gerontology.