The 2nd International Conference on Modern Research in Science, Engineering and Technology, April 5-7, 2019 in Barcelona, Spain aims to bring together academia, researchers and scholars to exchange information and share experiences and research results about all aspects of specialized and interdisciplinary fields. This event provides an opportunity for all to network, share ideas and present their research  to a worldwide community. Discussion on the latest innovations, trends and practical concerns and challenges faced in these fields are also encouraged.
MSETCONF is supported by many universities, organizations and scientific communities throughout the world. With this conference, we encourage the community of multinational researchers to share common experiences and discussions.
We are delighted to announce that the conference have established a great and friendly community of multinational researchers who are fond of sharing their common experiences In this regard, the scientific and executive committees of the Conference kindly invite all professors, researchers and executive officials to submit, individually or in partnership with other researchers, their valuable articles comprising the latest scientific and research findings on the main or related themes and topics of the Conference to the Conference Secretariat.
April 5-7, 2019 held in Barcelona, Spain
Participation Opportunities
ScientificCommittee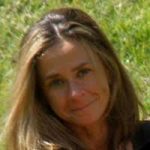 porf. Alessandra Battisti
La Sapienza University of Rome, Italy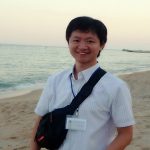 Dr. Chun-Wei Tung
Kaohsiung Medical University, Taiwan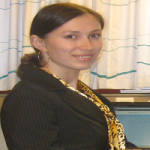 Dr. Yuliya Tarabalka
INRIA Sophia Antipolis, France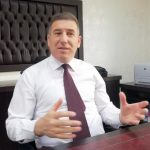 Prof. Dr. Faruk Alaeddinoğlu
Van Yüzüncü Yıl University, Turkey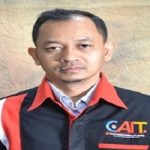 Prof. Azizi Abdullah
Universiti Kebangsaan Malaysia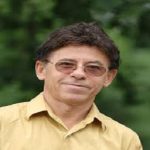 Dr. Ogenis Brilhante
Erasmus University Rotterdam, Netherlands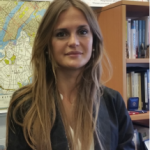 Dr. Cristina Piselli
University of Perugia, Italy
City Tour
We would also like to offer the participants a one-day city tour free of charge. Great chance for participants to mingle around as well as appreciate the city of Barcelona famous for its vibrant culture, architecture, Art scenes and excellent cuisines. A morning of sightseeing with a tour of Gaudi architecture, Strolling around Barcelona's BarriGòticto visit Barcelona Cathedral, the town hall and the Spanish Village, Enjoying the exterior façade of La SagradaFamilia, exploring Park Güell, Learning about Gaudi and his distinctive architectural style, and of course a cruise on the beach are what you can expect from this city tour. Hope to see you all on the 5 – 7 April, 2019.
Paper Publication Opportunity
All accepted research papers will be published and indexed in the conference proceedings.
Each Paper will be assigned Digital Object Identifier (DOI) from Cross Ref.
The proceedings shall be submitted to Google Scholar for Indexing.
The Conference Proceedings will be published in the conference proceeding with an ISBN in a soft form.
All papers have publication opportunity in ISI and Scopus indexed journals.
All papers have publication opportunity in various indexed international journal.
All accepted abstracts will be published in the conference abstract book ISBN 978-609-8239-42-3. All full papers sent for conference proceedings will be accepted through a double blind review process and will be published electronically in proceedings with a DOI number.